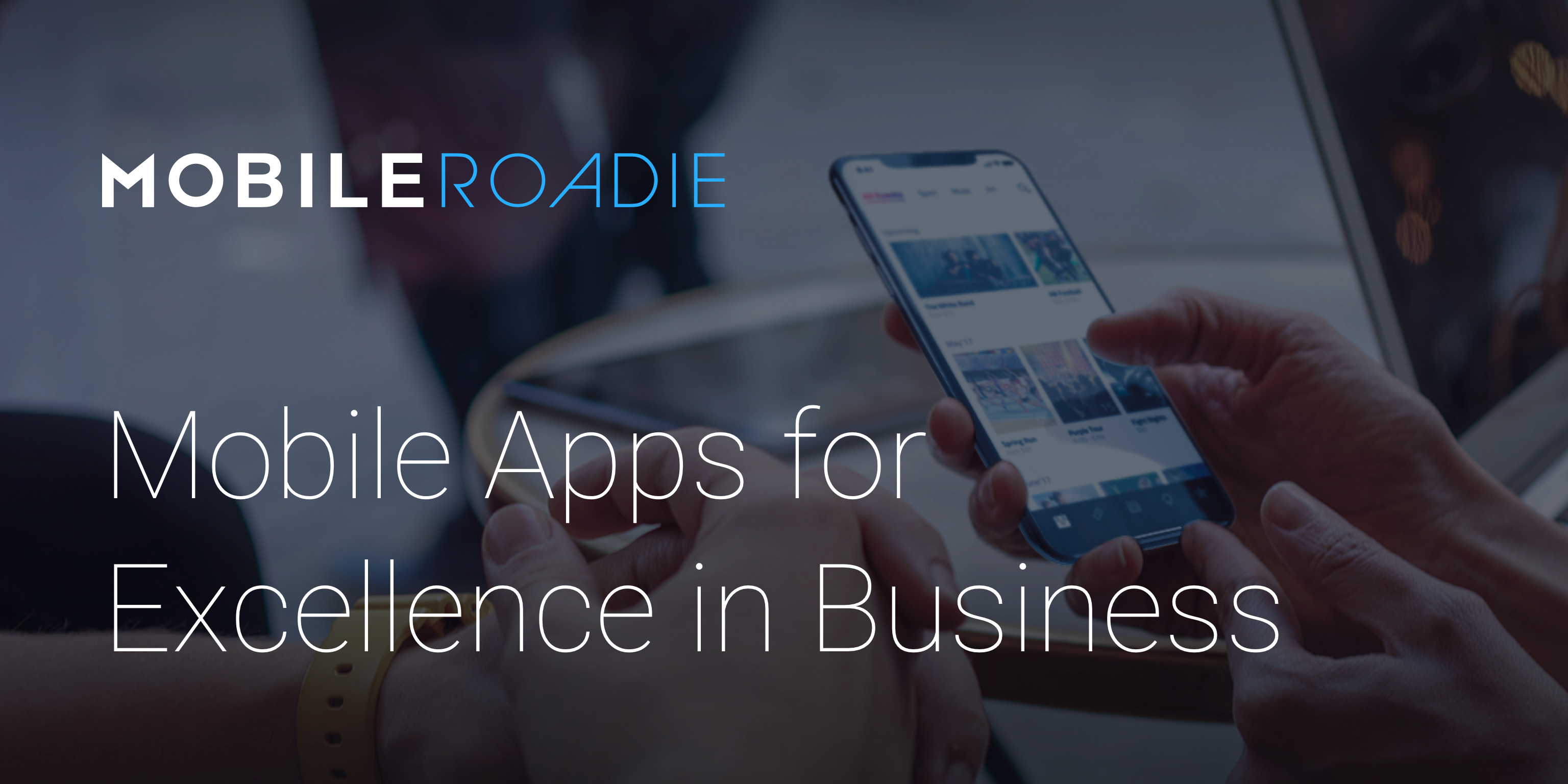 How to create a casino app that will be useful for your visitors? Use Mobile Roadie platform. Build casino app that can be useful and easy to navigate for your guests. You can add all the needed details to make your application convenient for the visitors. The apps can be powered with:
social network integration;
push notifications;
news feed;
LiveStreams and InApp video;
SoundCloud, iTunes integration, etc.
Your guests will even have a chance to share the news that they have won a jackpot at your place. Isn't it great? All their friends will know about it and will check the information about your place.
In addition to this, with our apps you can track guests who are coming to visit your place again. You can check where do they come from, what they like and get a feedback. All these aspects will help you not only satisfy your visitors, but also will provide you with analytic stats, that are necessary to run a profitable business. Mobile Roadie is the answer to How to make a casino app extremely useful.