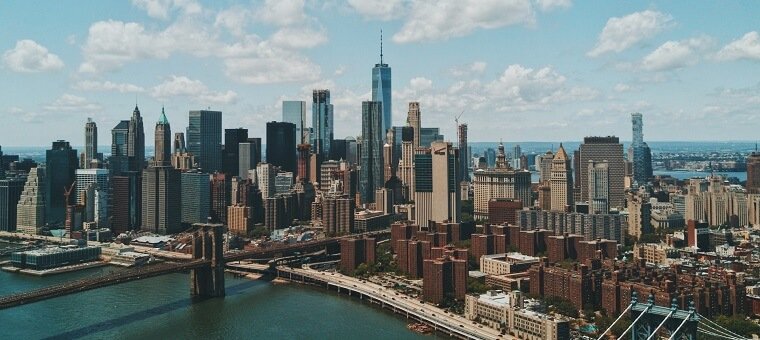 Lawmakers as set to take another look at legalizing mobile sports betting in New York
New York's state budget has taken a severe hit thanks to the ongoing Coronavirus pandemic. Like other states across the country, New York is in desperate need of revenues after suffering terrible financial losses. This has prompted lawmakers to, once again, consider the legalization of mobile sports betting in the state.
However, it won't be plain sailing. There remains strong resistance to the idea, including from lawmakers who question bold revenue predictions that online betting might bring. Furthermore, Gov. Andrew Cuomo has stated that online betting cannot be expanded in the state without changing the Constitution, which takes multiple years.
Horse Racing Takes Keen Interest
The horse racing industry monitoring any progress on mobile betting closely as there have been various scenarios raised over the years about the role of Thoroughbred racing in online sports betting in New York.
Patrick McKenna, a New York Racing Association spokesman, has voiced his opinion on the matter. He believes it is vital that any legalization of sports betting should ensure operators are all starting from a level playing field. He also firmly believes sports wagering would provide benefits to the state by "supporting further job creation and diversifying NYRA's revenue sources to capture an emerging market." McKenna also stressed that NYRA currently runs the most extensive online/mobile wagering platform in New York.
Sen. Joseph Addabbo and Assemblyman Gary Pretlow, are the chairs of the Legislature's racing and wagering committees. Both agree that the financial hammering the state has taken due to COVID-19 has led to a softening of the idea of introducing mobile sports betting in New York.
Sports Betting History in New York
Last year the Senate passed a non-binding resolution embracing online wagering. However, this has been delayed, as members of the Assembly had some reservations about what they claim are overly optimistic revenue estimates as well as possible impacts on the integrity of the sports. Democrats control both of the houses.
There was a week-long session of the Legislature last week, and the issue was not discussed. Assembly Speaker Carl Heastie, a Democrat, privately addressed the topic with his fellow Democrats to gauge the voting intentions. Pretlow has revealed that Heastie came up with 66 backers, while his own count came out at 86 Assembly Democrats. 76 votes are required for a vote to be approved in the Assembly.
The state currently allows sports wagering at brick-and-mortar casinos, which have been closed since March because of the pandemic. Both Addabbo and Pretlow have taken a different view from Cuomo and feel that sports betting could reignite if lawmakers try to make up the deficit in the state's budget, which now stands at $14 billion.
Operators Lobby for Legalization of Sports Betting
It is not just the horse racing industry that has hopes for the legalization of mobile sports betting in New York. The sector has attracted lobbyists and their clients, representing the interests of giants of their field, such as the NBA and MLB and PGA Tour to DraftKings, FanDuel, and numerous others from the gambling sector.
Other voices in the gambling industry are also pushing for the state to speed up the process of letting three more commercial casinos open in the New York City area. Some sources claim at least one casino company is exploring sites on the west side of Manhattan.
Come and follow us over on Twitter @Gamble_usa for more legal sports betting news across the US.
Relevant news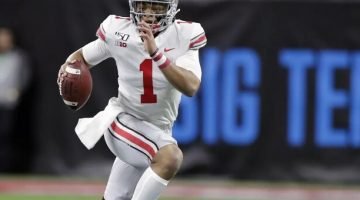 Status of College Football Up in Air
Multiple sources have announced that the Power 5 football conferences are discussing the possibility of…
read more +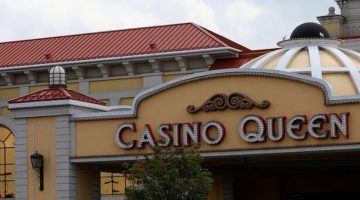 DraftKings Customers in Illinois Sign up in Parking Lot
DraftKings Illinois mobile customers have been creating an account from the Casino parking lot The…
read more +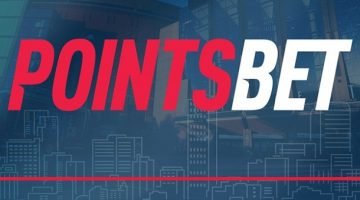 PointsBet Kroenke Sports deal
PointsBet has joined forces with sports giant Kroenke Sports & Entertainment Giant sportsbook operator PointsBet…
read more +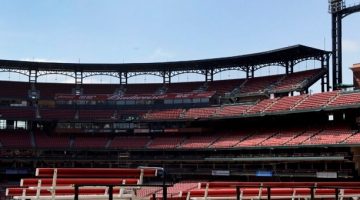 Cardinals-Cubs Series Opener Postponed
The St. Louis Cardinals were scheduled to host the Chicago Cubs on Friday night in…
read more +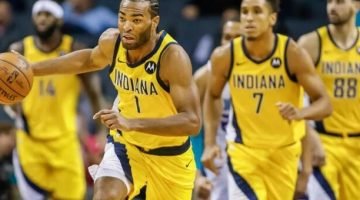 Indiana Pacers Team Up with PointsBet
The Indiana Pacers & PointsBet have inked a multi-year sports betting deal Australian based sportsbook…
read more +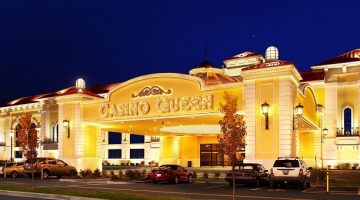 DraftKings at Casino Queen Sportsbook Goes Live In Illinois
DraftKings get the green light to go live in Illinois Sports betting is up and…