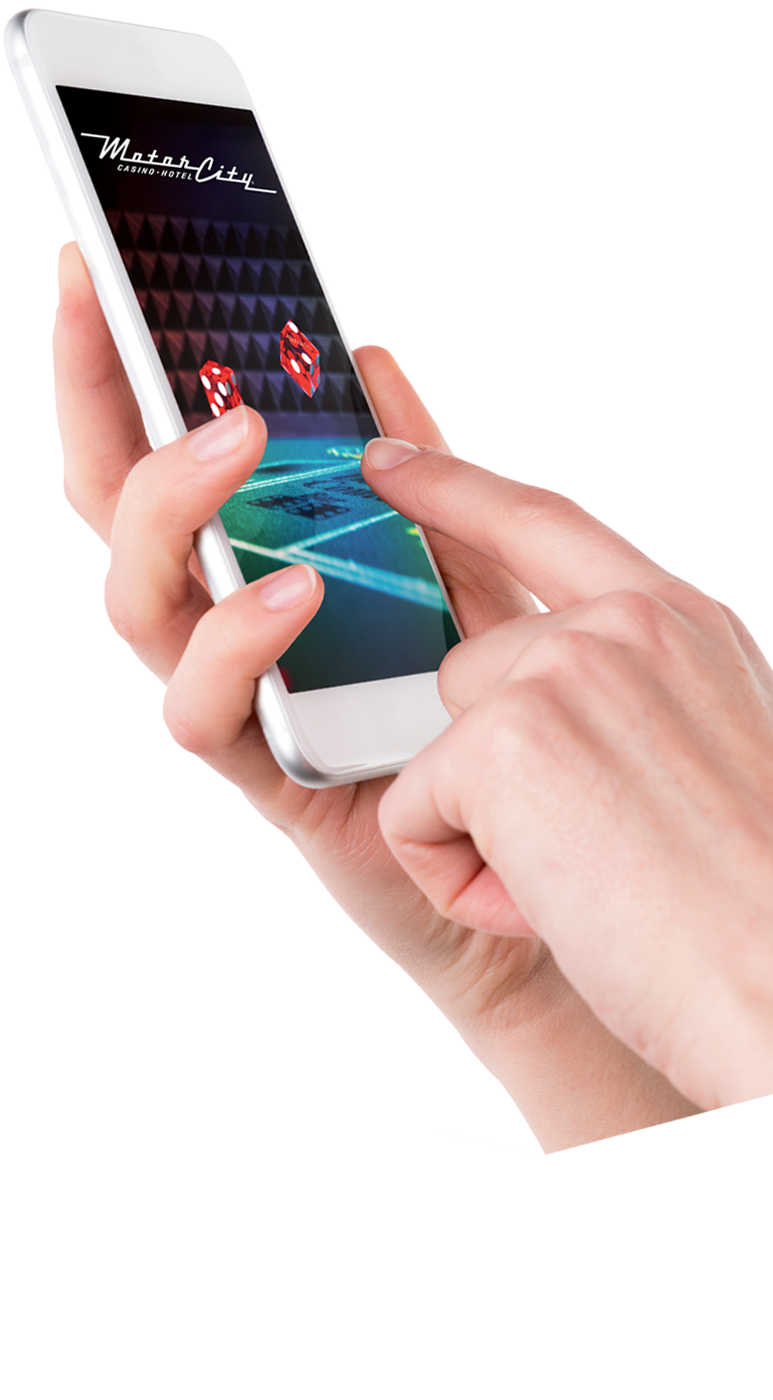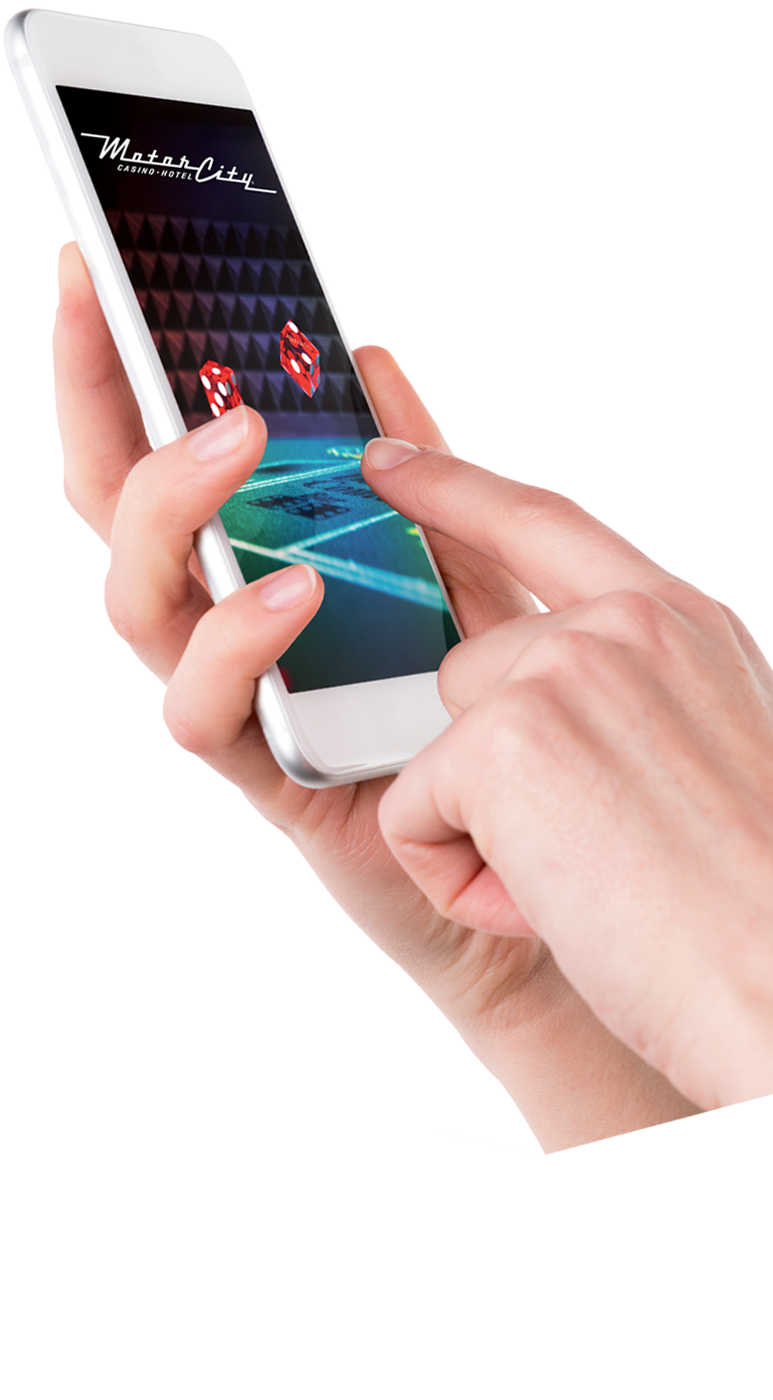 Review your offers, discover things to do, and get helpful alerts right when you need them. It's Club Metro in the palm of your hand.
Don't step away from the action! View your offers and balances,
order a drink, and discover upcoming shows – right at
any slot machine.
Your offers, award-winning dining, entertainment schedules and tickets, and much more – all just a click away.
Download the app and manage your account whenever you want.